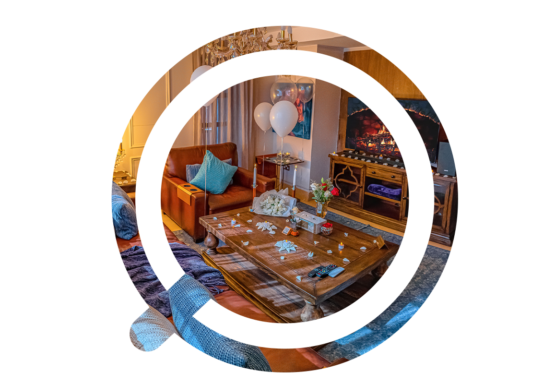 Cafe Di Rosati is a unique and upscale concept of a lounge. The founder's main idea is to create a unique and one-of-a-kind lounge experience that is enticing to the set target audience. It aims to provide a spectacular journey to all the guests with its five-star ambiences, well-curated dishes and the nostalgic mood it offers.
Testimonial
Our Customer Says
The place looks amazing, it is hygienic, the interior is well thought through with nice item pieces. Luxurious lounges for privacy and entertainment. The place smells amazing as well. The food was exquisite with the right amount of proportions and great flavor. Their mango cheesecake is worth the visit alone. And their berry mix milkshake will sooth your soul.
We booked the royal lounge and it is a private room for 150 per hour it was a great experience.
Best cafe I have been to. Became a regular customer. They have the best Spanish latte in all coffee shop that I tried. Customer service is amazing, friendly staff, smiley faces. Way to go Rosati!
I spent my morning in "Yas Lounge" which is a lounge in the restaurant .. the deal is that your bill should be 400 AED or more to enjoy the privacy of the amazing lounge. My friend and I were served by saeda she was such an amazing person. thank you all for the amazing time we had.
Totally recommending the place.
A perfect place to celebrate with your family and friends privately, service is excellent and staff so friendly .. food is fresh and delicious!
Budoor Al Marzouqi
Customer
Our Service
What We Focus On